For over 40 years, Viola Group has set the standard for food service market experience and commercial equipment expertise. One simple idea has always been at the core of our business – Doing Things Right. This means we make the effort to understand, and to best respond to, the unique needs of the manufacturers, dealers and end users we work with.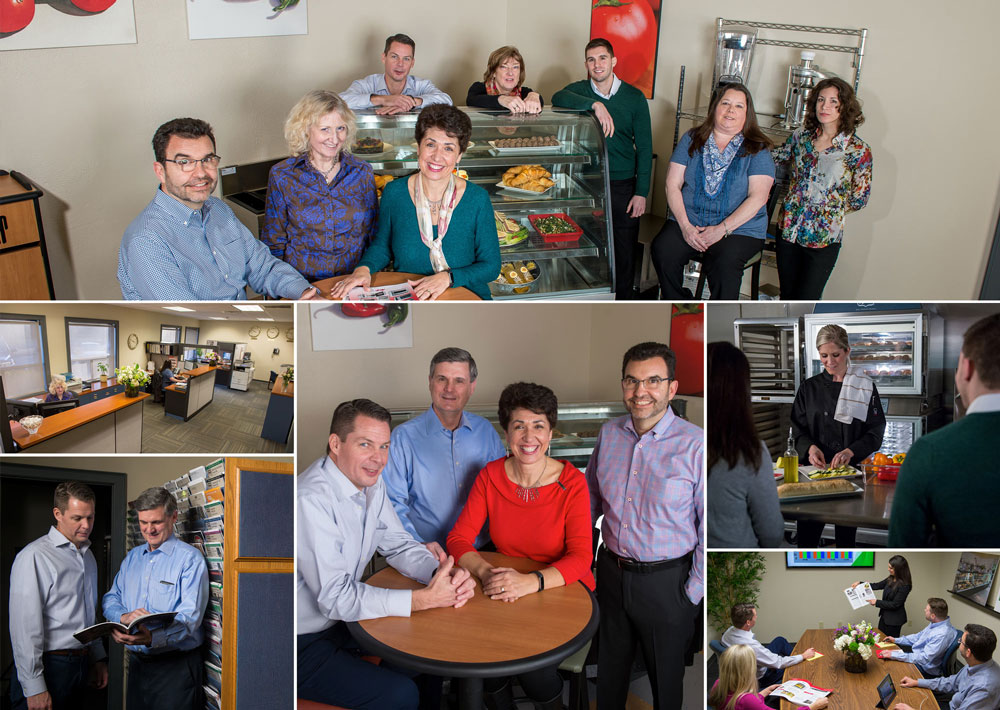 As an industry leader within New England, we are committed to providing full-service representation for each of our manufacturers. Our efforts – from gaining an in-depth understanding of product applications through developing targeted strategies – are proven to help our manufacturers in our region. We focus on building genuine relationships, and provide high-touch support for our manufacturers and distribution partners in a fast-paced industry, keeping them informed of the latest trends and offering product and service enhancements.
How Viola Supports the Food Service Market
We use a robust variety of tactics to expand awareness of the products we represent.
We stay current on the needs of the marketplace by participating in many of our industry associations and forums, as well as through one-on-one contact with customers.
We manage a carefully targeted mailing directory of existing & prospective buyers of commercial food service equipment in New England, to keep our customers updated on the latest product innovations.
We utilize an extensive database to support our efforts for each of our product lines.
We track and evaluate results in order to better support our clients going forward.