Food Warming Equipment Company, Inc.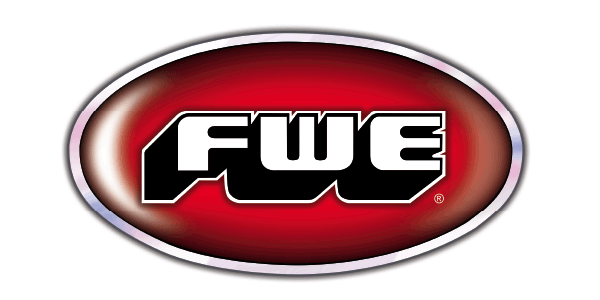 Crystal Lake, IL
Tel: 800.222.4393
Fax: 815.459.7989
The Latest in Hot Holding & Transport Equipment
FWE is a leading foodservice equipment manufacturer worldwide. All FWE products are inspired by customers' unique needs, and designed and built with a focus on durability to withstand the harsh conditions of any kitchen and transport environment.
Holding & Transport Products
Heated Holding
Moisture Holding
Banquet Cabinets
Low Temp Cook & Hold Ovens
Smokers
Retherm Ovens
Mobile Refrigeration / Air Screens
Proofing
Racks / Queen Marys
Tray Delivery Carts
Enclosed Non-Heated Transport Carts
Mobile Bars / Back Bars / Ice Bins
Featured Video: About FWE Company