Food service equipment is a major investment, but choosing the best products for your needs can be difficult. Viola's test lab makes these monumental decisions easier by allowing you to see exactly how the equipment will fit into your working environment and simplify everyday tasks. Whatever your unique needs are, you'll be able to make a more informed purchase decision after having a hands-on experience in our test lab.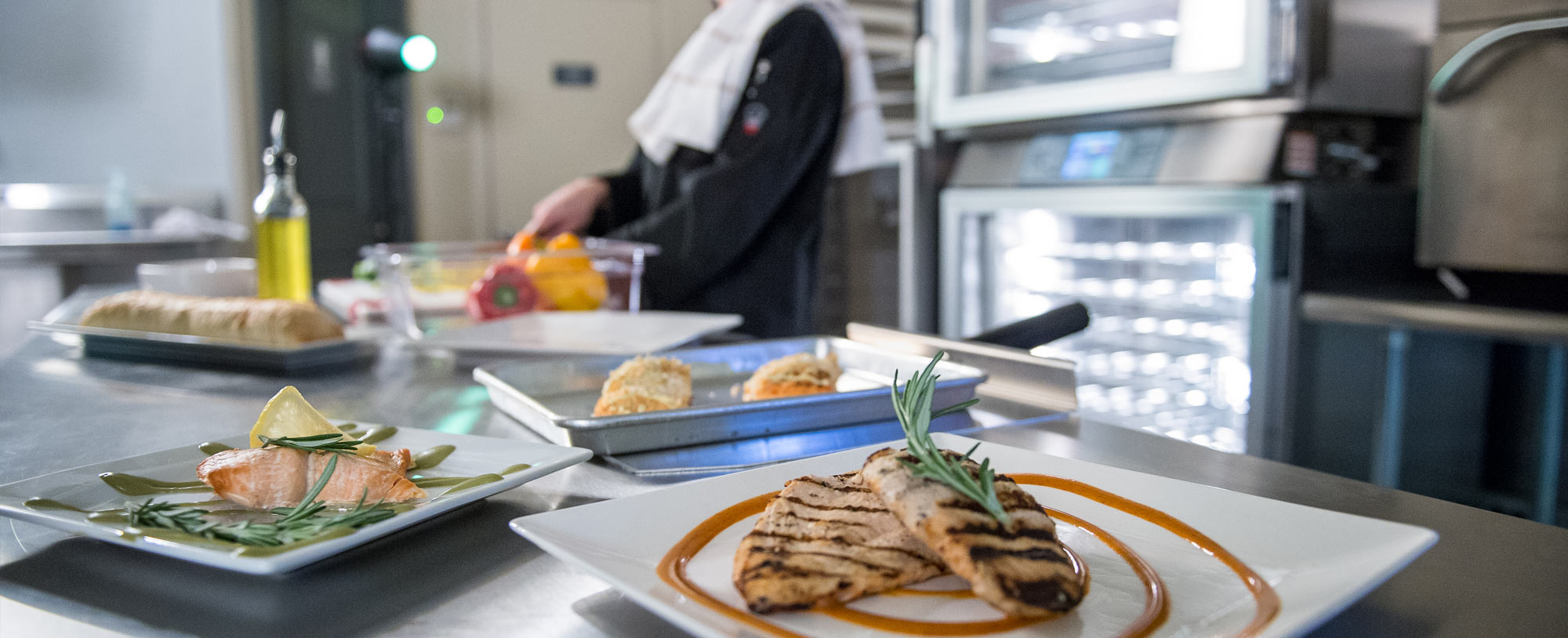 HACCP (Hazard Analysis and Critical Control Point)
Viola Group operates an HACCP-certified lab. Food handling and training are by this standard. This is an inspection program involving the assessment of risks associated with potentially hazardous foods. HACCP is endorsed by the Food and Drug Administration (FDA) and the U.S. Department of Agriculture (USDA), as well as other government agencies.